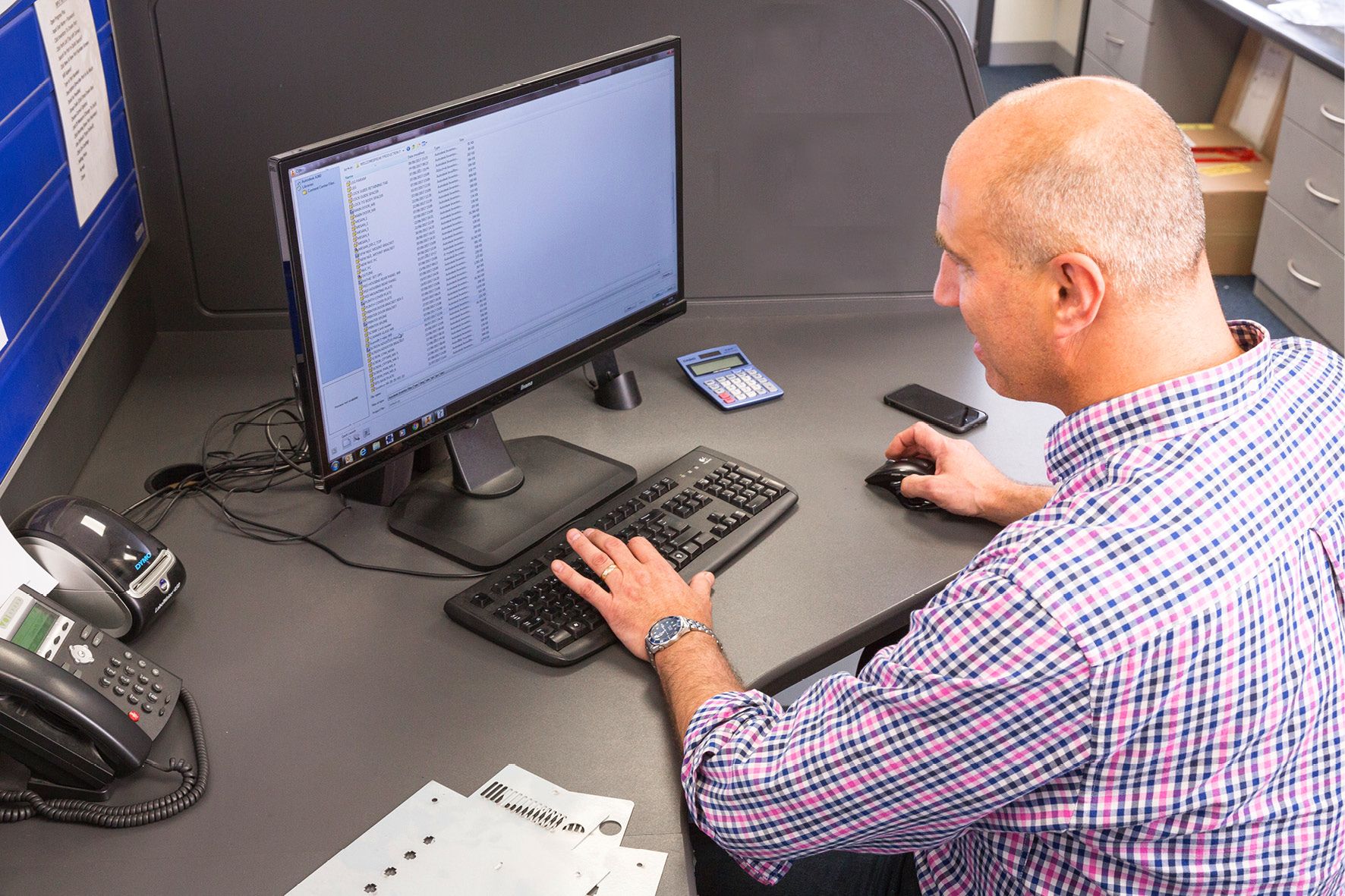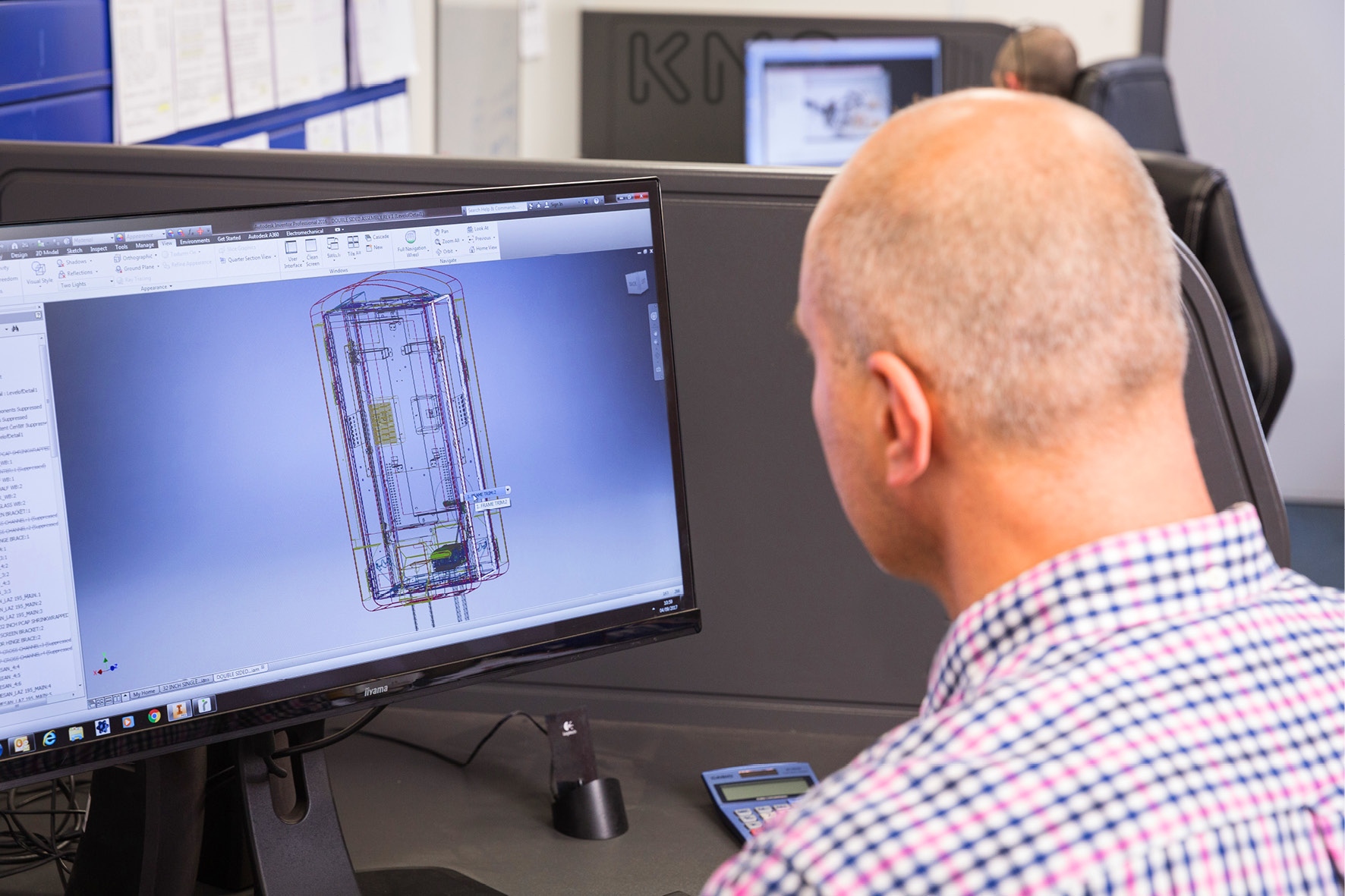 kms//design
Our in-house design Experts have the knowledge and skill set to work on projects across a number sectors and a range of budgets, delivering sleak & dynamic products. Their ability to Understand how to deliver the right message on the correct media is what sets us apart and creates your success.
The team will instantly get to work finding out what makes both you and your customers tick. Once the customer journey has been defined, it will be analysed and evaluated and our plan will start to take shape. We will then work closely with you to ensure we are all on the same page, consulting with you every step of the journey. This approach means we fully understand your requirements from the outset and deliver the results you need.
Our design team provides a fully bespoke service to suit both your hardware and software needs, furnishing you with full visualisations, 3D renders and prototypes to test before final sign-off and production starts.
We put your brand, your strategies and your customers at the centre of everything we do, allowing us to produce something unique and tailored to you, built with the most innovative technology - and importantly working to your budget.