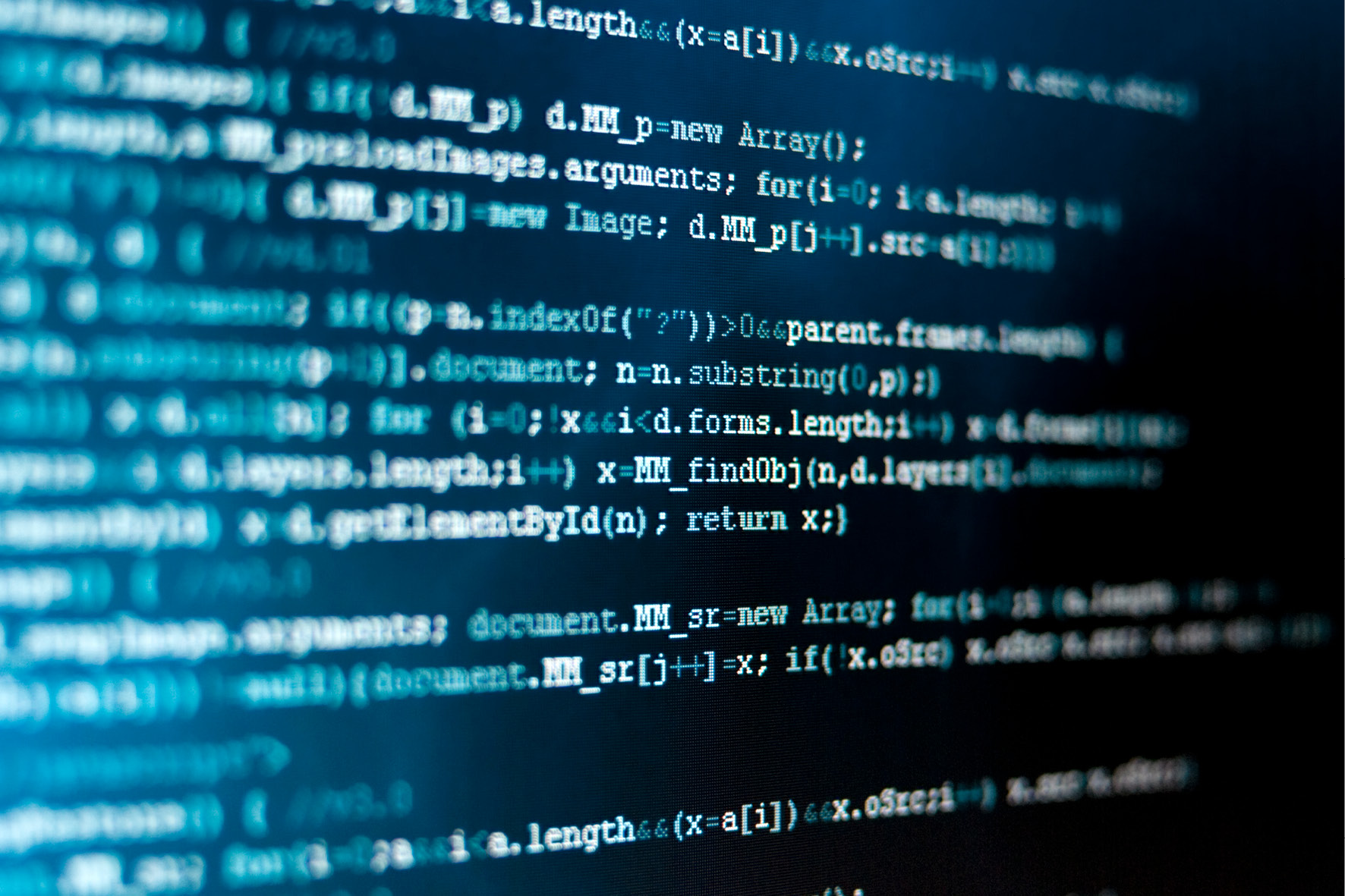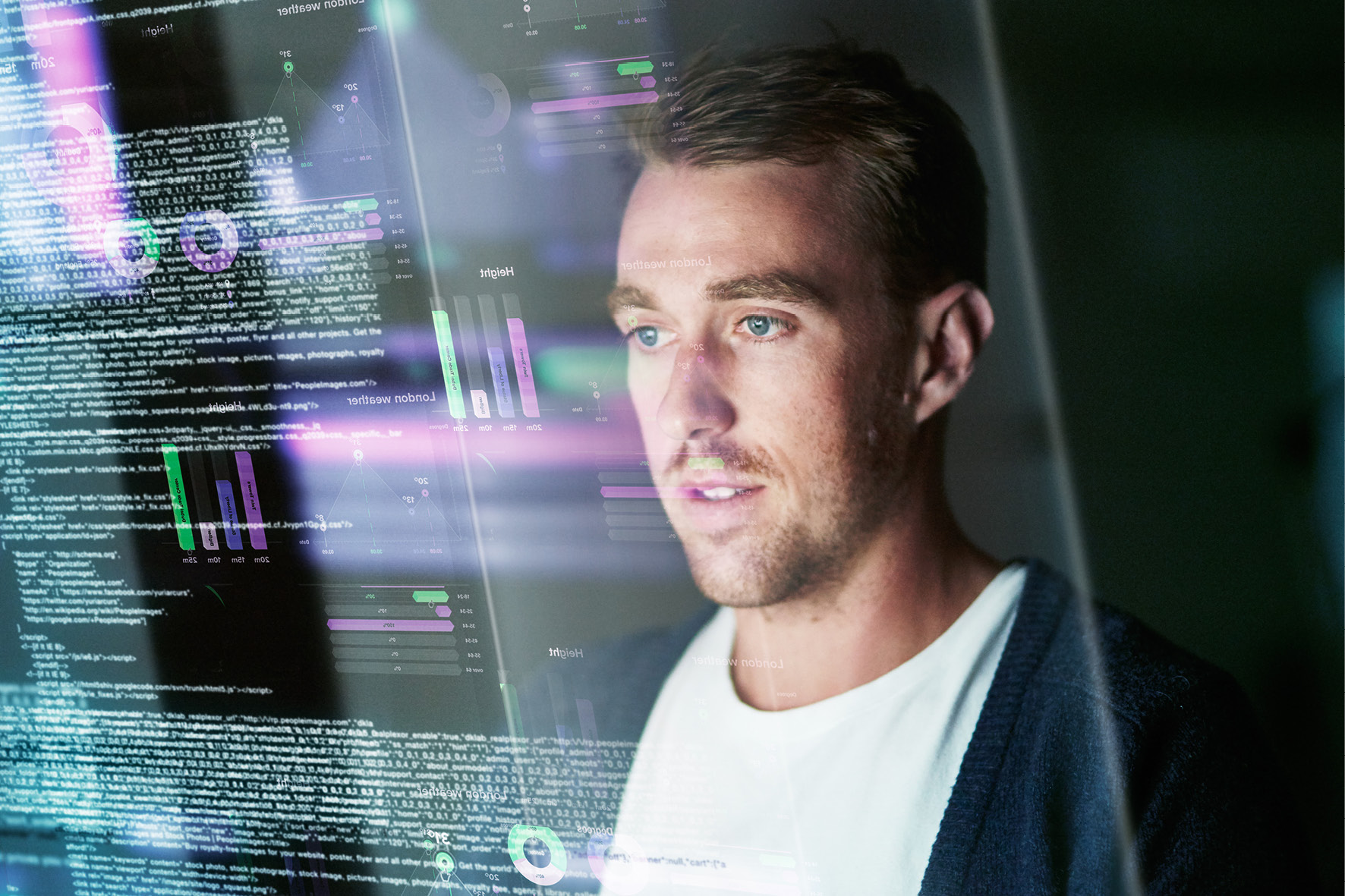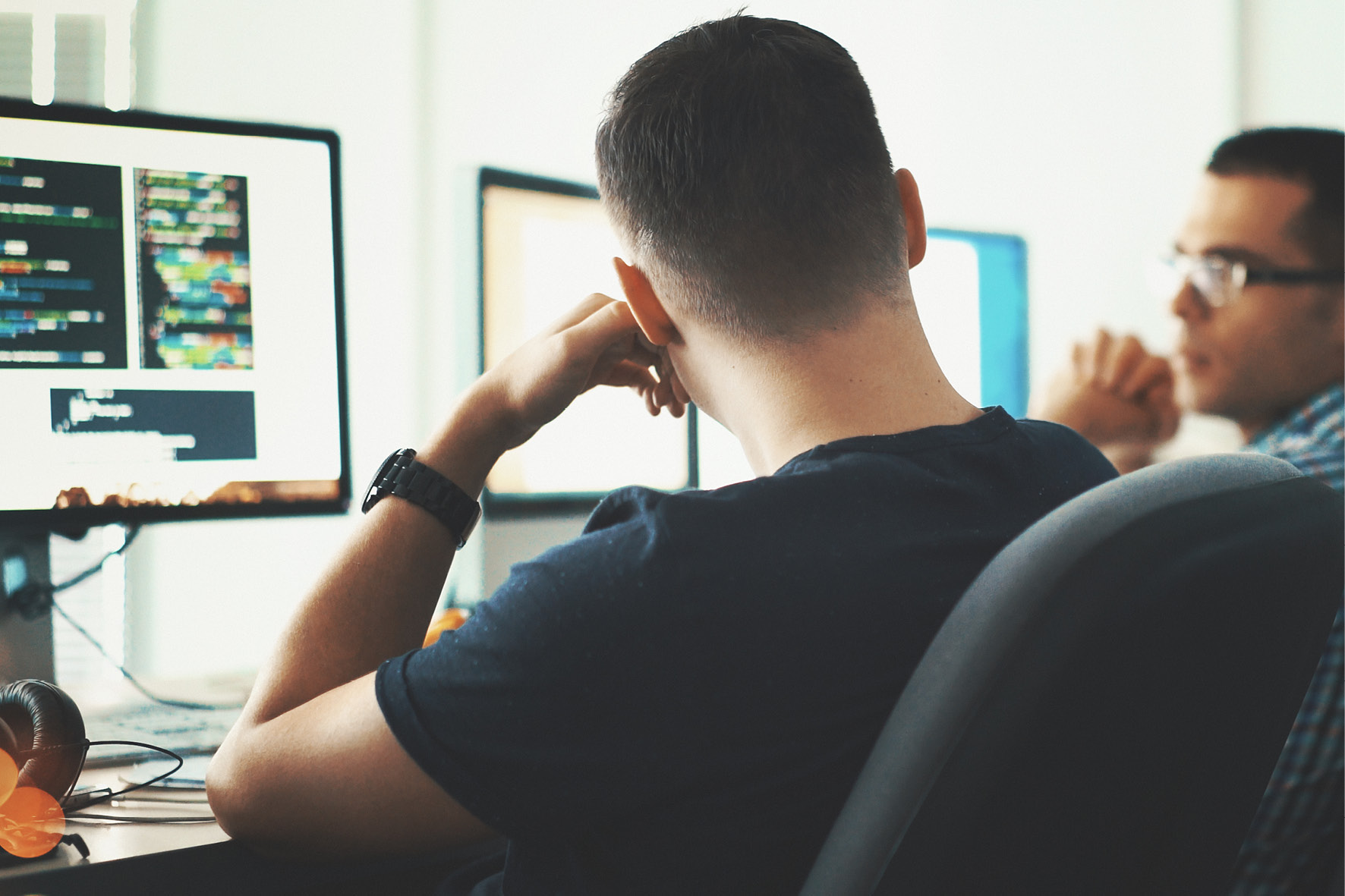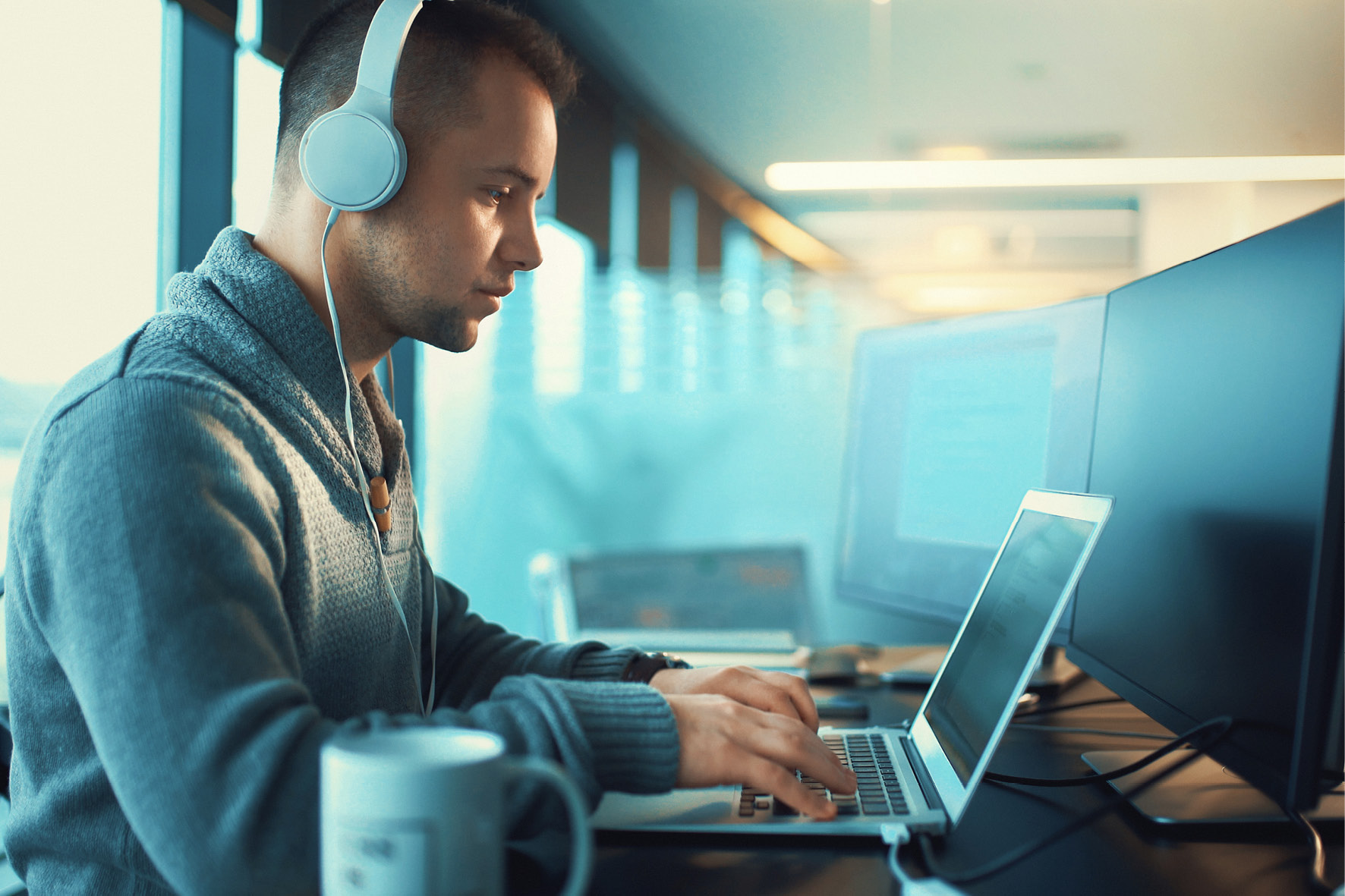 kms//software
By ensuring we keep ahead of the technological curve, we keep your brand ahead of the competition. With a dedicated team of software specialists constantly looking for the latest technologies, you can be confident that our solutions are innovative and market-leading.
The team of specialist software developers provides technological solutions and implements bespoke infrastructures to each project, allowing us to deliver a tailored service to pinpoint the results you need.
Our software solutions ensure that your brand can fully engage with your customers in the most creative way, using intelligent and innovative engagement tools so you see benefits from day one.