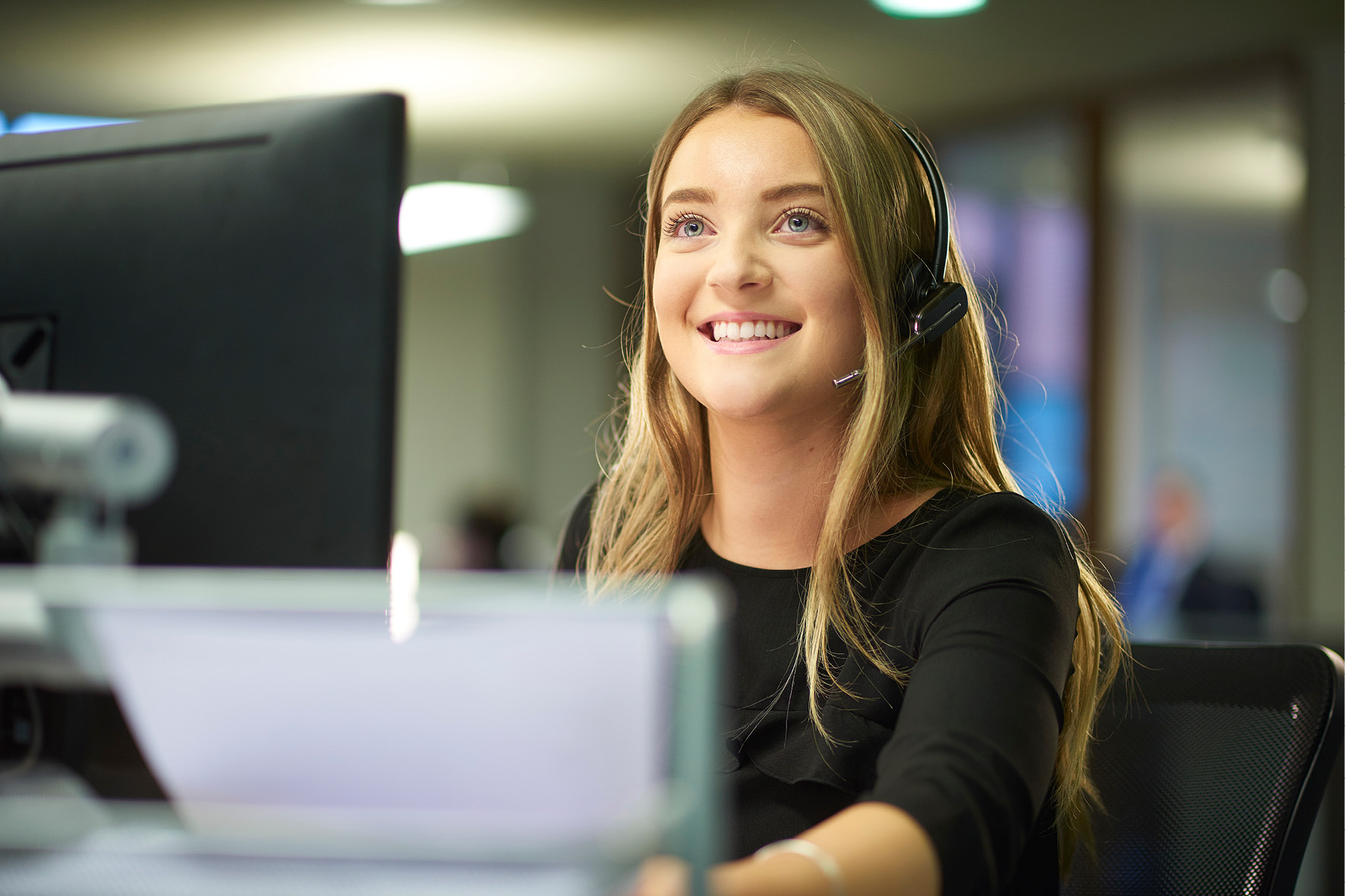 kms//care
after care is a fundamental part of our service offering and we have various contracts which enable us to support you as much or as little as required. our dedicated customer care team can Tailor care packages around your individual specifications so that any downtime is kept to a minimum, whilst return of investment is kept to a maximum.
Our dedicated customer service department is on hand to answer any queries and arrange maintenance visits from our dedicated, highly-skilled AV engineers wherever you are in the UK and Ireland, taking all the hassle away from you.
We make it our business to grow your business and we do this by delivering effective, long-standing protection to your digital solutions, so any downtime is kept to a minimum.
Offering tailored preventative and reactive maintenance means that your digital signage solutions are running at peak performance. Working to tailored SLA contracts to ensure downtime is kept to a very minimum with a technical helpdesk to support you when you most need it.